From the  "steak and ale" chain restaurant gigs five and six nights a week in a duo, then as Solo,  to the fingertip-numbing 6- hour/  6-nights a week in Las Vegas and Lake Tahoe hotels as a Solo, to the super-sized Country Music stages in northern California working with some cream -of- the- crop  musicians,   to the full circle return  back to her roots playing Solo and Trio in  intimate cafes, and local Music Festivals,  Suzanne has paid her dues and then some!  Whether singing in her San Diego venues, or at  Senior Communities, it's all a privilege and a treat to her.   When all the stars align, Suzanne also  heads  to the UK and Europe with a small guitar on her back,  sharing her music.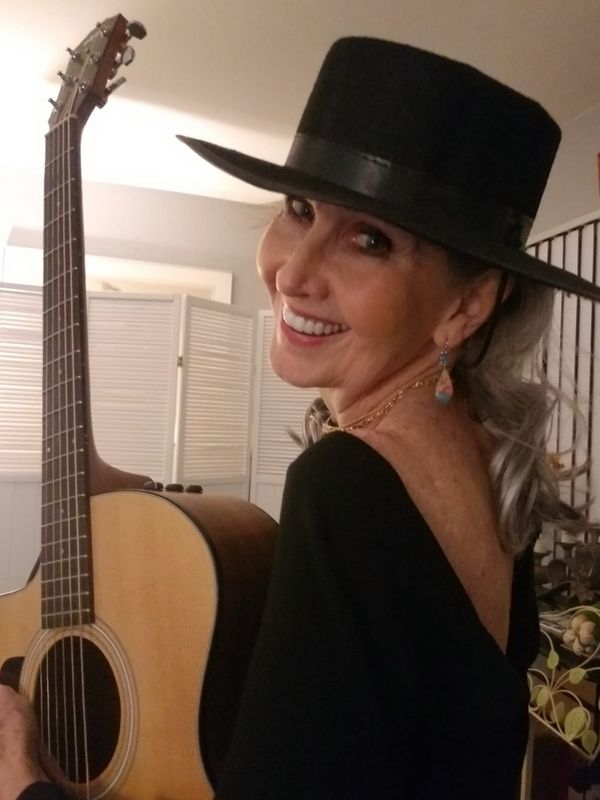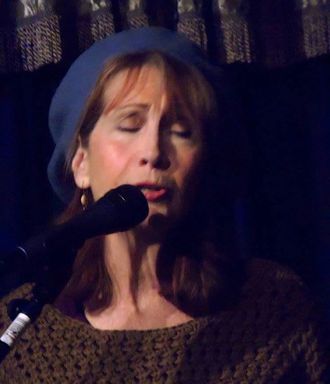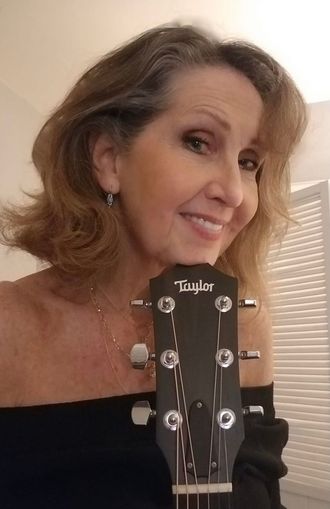 PHOTOS! ..  I'm so grateful to have a visual "journey" of my continuing life in music (and my side trips in comedy and fashion).  I am so  lucky to know some top photographers. They are skilled artists, many of them  masters at the crafts. They are the ones who "make the photo happen" knowing how to find the most  flattering light and angles..  and I bow to them!!!  Check out their work online!    If I have missed any names,  let me know! 
Victor Avila, Dennis Andersen, Courtney Welden, Tina Irey, Tim Whitehouse,  Dan Chusid, Steve Covault, Kimberly Paul, John Hancock. Richard Pollard, Tim Vechik, Rocky Forguson--you are all amazing. Thank you!